Character Theft
Good day, Wolfhome!
Character theft is a tricky subject for the Art Review Team (ART). As they discuss each case, there are a lot of issues brought up while nit picking through the characters brought to their attention. At least half of the parties involved in the accusations are generally not pleased with the end results of the ART's discussions. Usually, due to copyright issues, more often than not, the accuser is the party least satisfied.
Because of these issues, the ART would like the users to take the time in making the following considerations before filing a report.
*Are there less than three noticeable differences in the characters up for comparison?
*Is there any way of determining accurate creation dates of the characters?
If your answer is "yes" to all of the above, please feel free to PM any of the ART members with your concerns. Please keep in mind that any accusation is to be kept private, either in PM(s) to the ART and/or the opposing party. If your complaint is posted publicly, it will be removed from view and you will get a warning about continuing such behavior.
~Thank you from the Art Review Team
The Guardian
---
Zodiac Contest Winners!
First place goes to Elm, their entry was for Aries.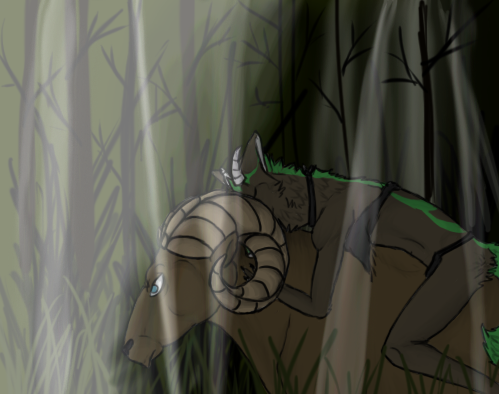 Second place goes to Vriska for Scorpio.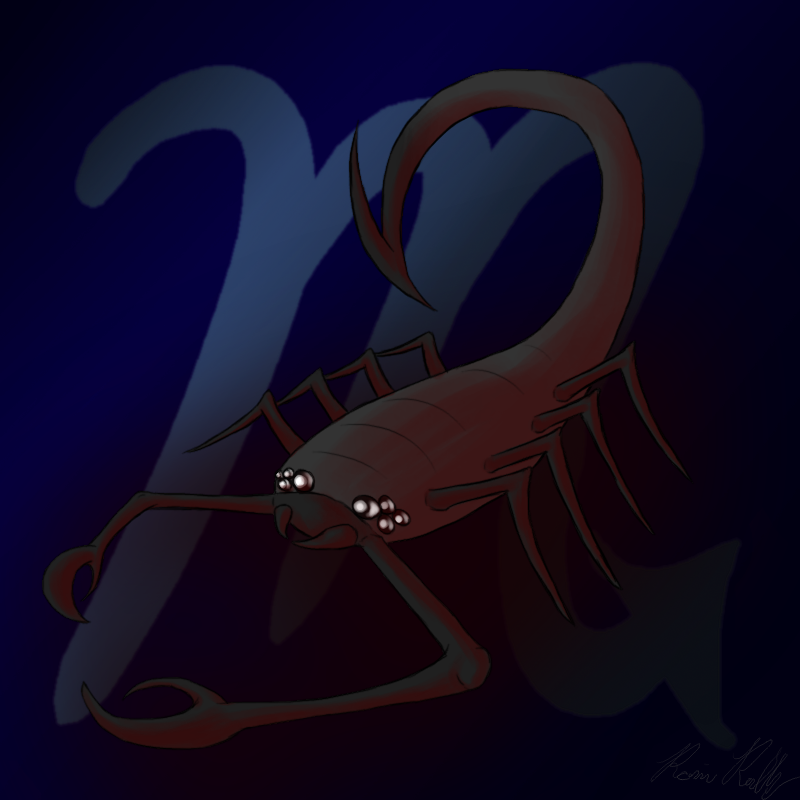 Third place: Akaikaze for Cancer
Fourth place: Cider for Taurus

Honorable Mentions:
Deathwing for Capricorn
Areno For Gemini
Trio for Pisces
Riot for Leo
Twistedd for Virgo
Elm and Vriska both have been given 5 deltas as an award for winning this contest. Please keep an eye out for the 2nd EC contest, coming soon!
Whos Who - Administrative Changes
List of promotions and retires since the last newsletter.
Alphas:
No new promotions


Betas:
No new promotions

Gammas:
No new promotions

Retired:
No new retirements

---
Wolfhome Administrative Team:
Alphas: BulletGutz/Colossith, Fancy/Fleur, Razorback (partner), Redfoxx, RiceNoodle, Selendris, Sol, underdog (chat owner), Vladimir
Betas: Astra, Azriel, Casanova, Cheshiresmile, Darknation, Devaska, Firekeeper, Freewolf, Leski,ScatteredFL, Siren, Suspria, Takatia, Timberwolf, Wendigowolf
Gammas: Binky, BugFinder, Cyclops, Decoy, Dip, Jenova, Kiche, Kina, Orez, Pixie, Sandhya/Sirocca, Scarlet, Sessgo, Shivra, ShortCircuit, Silence, Sitara (Korra on forums), Slver/Sola
Admin Assistants: LucanWolf, ShadowTigress, Taishi
Art Review Team (ART):
BulletGutz, Casanova, Ricenoodle, ScatteredFL, Shivra, Siren, Sitara/Korra, Sol, Takatia
Event Team:
AkaiKaze, Doctre/Heyl, Grim, Juke, Pulse, Twistedd
Forum Department:
Azriel, Casanova, Darknation, Devaska, Firekeeper, Kiche, Orez, Ricenoodle, Sessgo, ScatteredFL, Siren, Takatia, Timberwolf
---
Resourceful links:
Artist TOS Forum - This section is for both artist's and whomever is curious of an artist's TOS. As of April 15, artists are required to post their TOS here so that others may reference it.
Permissions Section - A place to post permissions to artwork and poses sold or allowed others to use. One topic per user, please!
Problem Tickets - Please submit a problem ticket using this link, if you are having any technical issues, ban questions, or other issues. These go directly to the administration team.
Species - Can you use it? If you've seen a species that you'd like to use, commission, or just curious about, here is a link to a collection of original species, their owners, and allowed uses.
Suggestions - Have an idea on how to improve your chat experience? Here's the place to suggest it. Please make sure you search before you post. Someone may have already posted a similar idea.
Wolfhome Markets - A place to buy, sell, and trade!